Devojka sa bisernom minđušom ubedljiv je istorijski roman, ali kao studija ljudske prirode, začinjena zrelom analizom, on blista. Ševalije unosi impresivnu mešavinu strasti, gneva i zapažanja u roman koji je lep i brutalan.
The Irish Times

Trejsi Ševalije je majstor rečitih pojedinosti, oživljenih slika... Pomoću takvih pojedinosti Ševalije vodi čitaoca u svet slika, u atmosferu remek-dela koje istražuje: dirljivu, tajanstvenu, na mahove gotovo nepodnošljivo snažnu. Ponekad je atmosfera tako živa da čitalac može gotovo da je oseti, da je namiriše oko sebe. Ovo je roman koji zaslužuje, a siguran sam da će i dobiti, nagradu – ili dve!
The Times

... prekrasan roman, tajanstven, natopljen atmosferom... koji otkriva pojedinosti nastajanja slika... zaista čarobno iskustvo.
The Guardian

Prelepo napisan, tajanstven i gotovo nepodnošljivo dirljiv.
Deborah Moggach
Credits 4 topic 2:
www.poet-world.com
_________________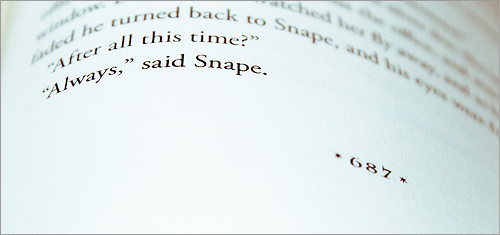 Planiram da je kupim na sajmu knjiga
_________________
She's taking time making up the reasons
To justify all the hurt inside
Guess she knows from the smiles and the look in their eyes
Everyone's got a theory about the bitter one.
Dobra je knjiga, ali precenjena.

Similar topics
---
Dozvole ovog foruma:
Ne možete
odgovarati na teme u ovom forumu